About Us
At Thrive Construction Group, we're focused on building beautiful structures, but more importantly, we're committed to building a community. This sense of community is integral to our company culture.

Our Approach:
Committed To Excellence
We strive for quality at every stage – in consultation, project management, building, and final delivery.
Driven By Collaboration
Collaboration is at the core of everything we do. We partner with you to turn your vision into results – you can expect clear, open, and proactive communication to ensure your voice is heard. We are your advocate, shepherding your project carefully from stage to stage, always accountable to you.
Our Team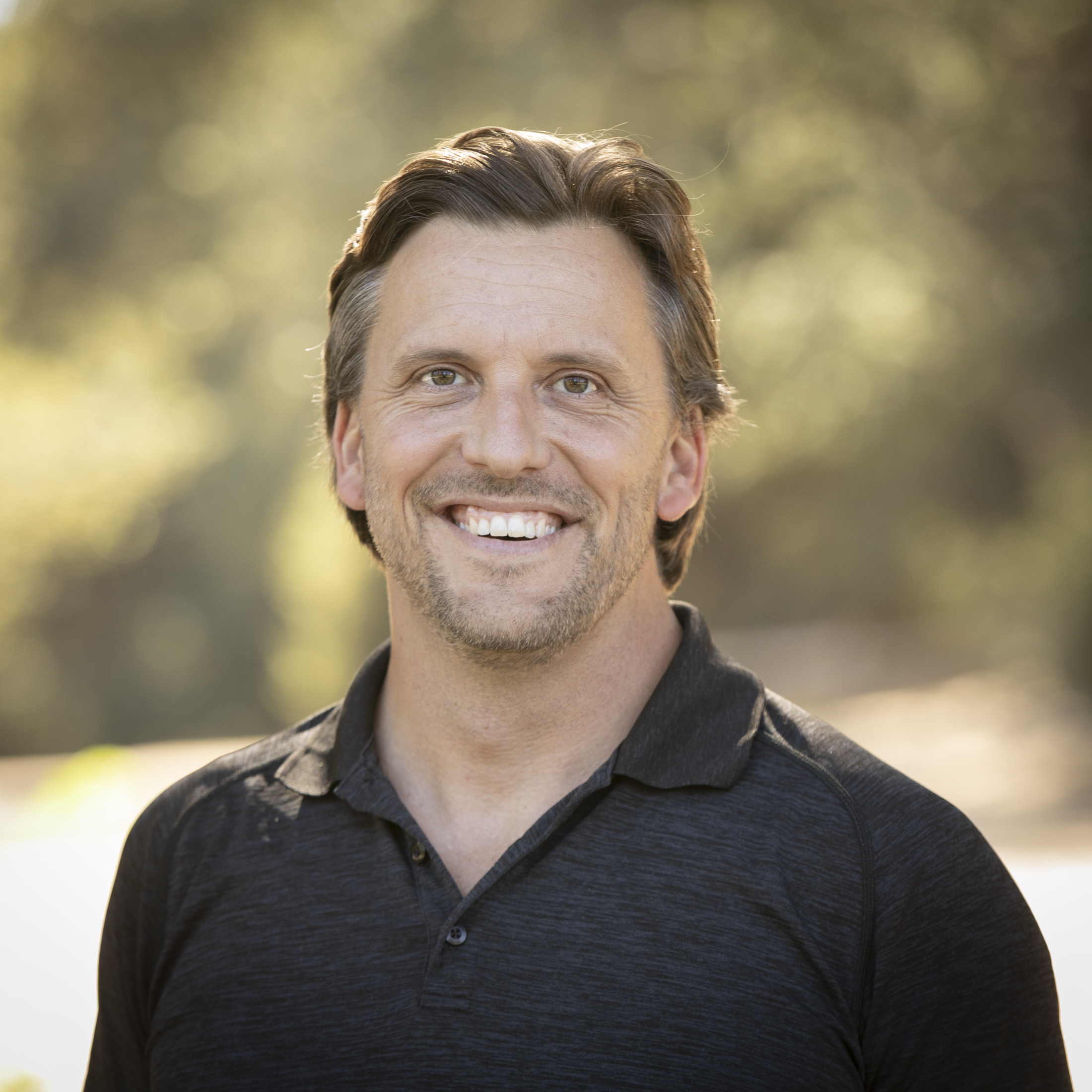 Greg Beale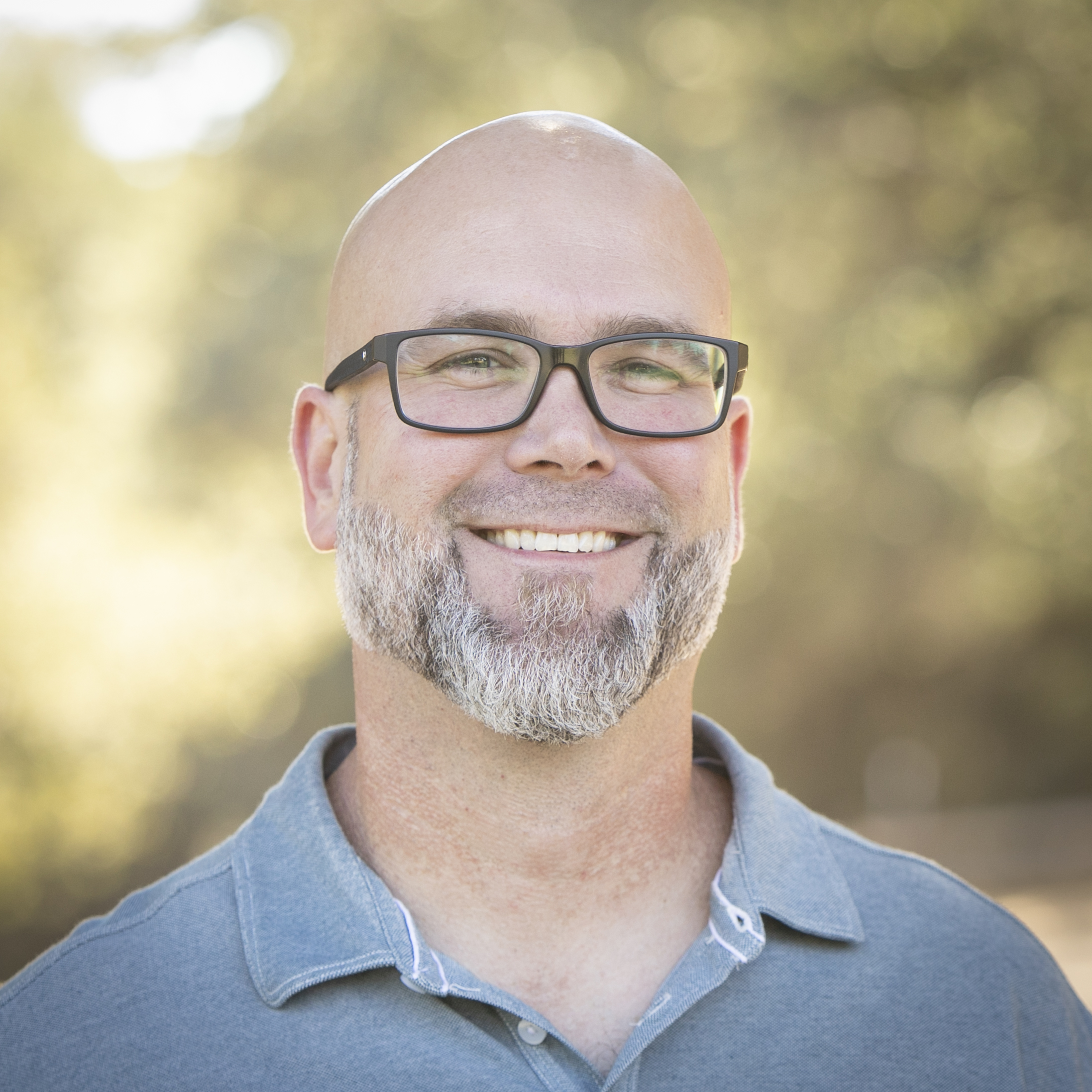 Tyler Carter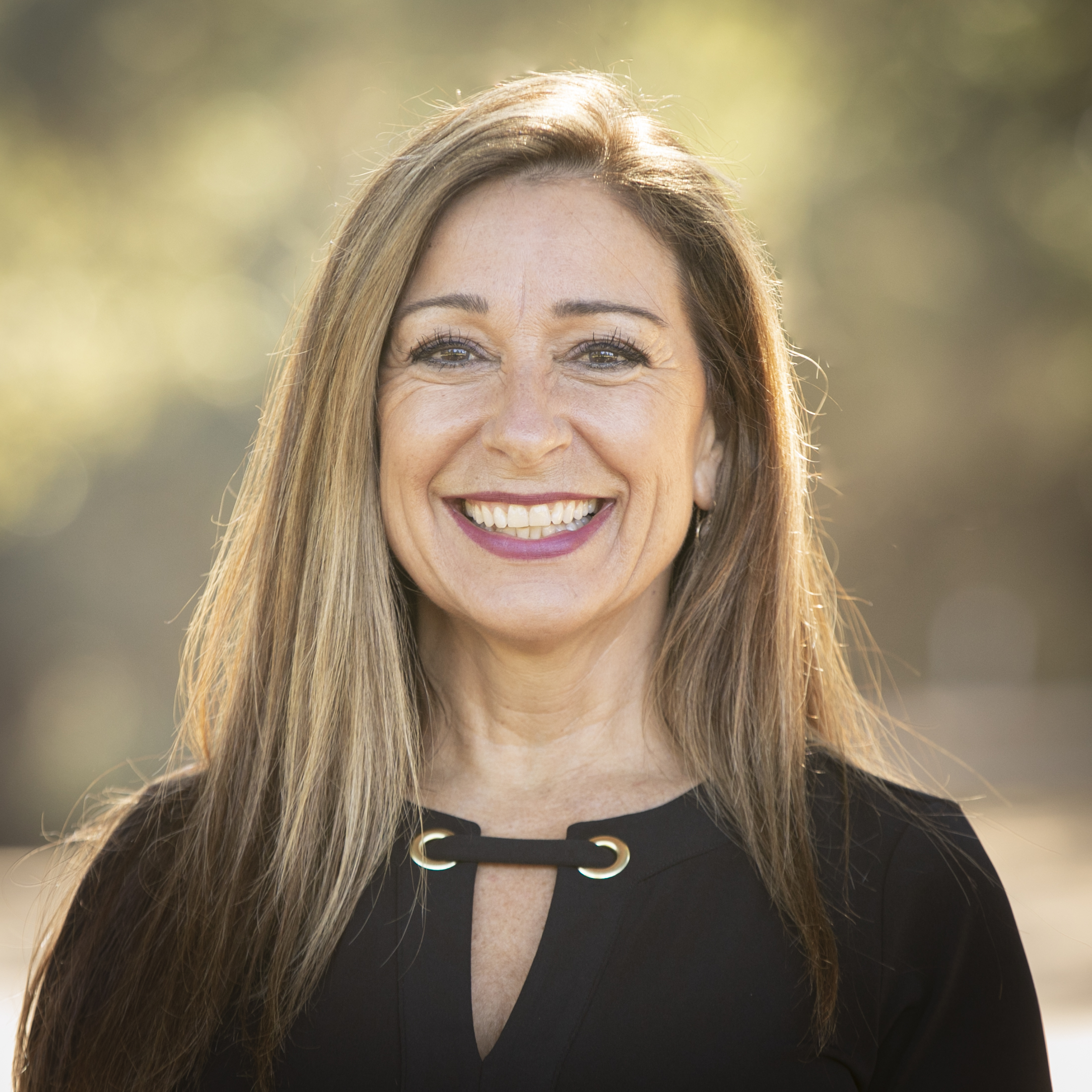 Monica Dean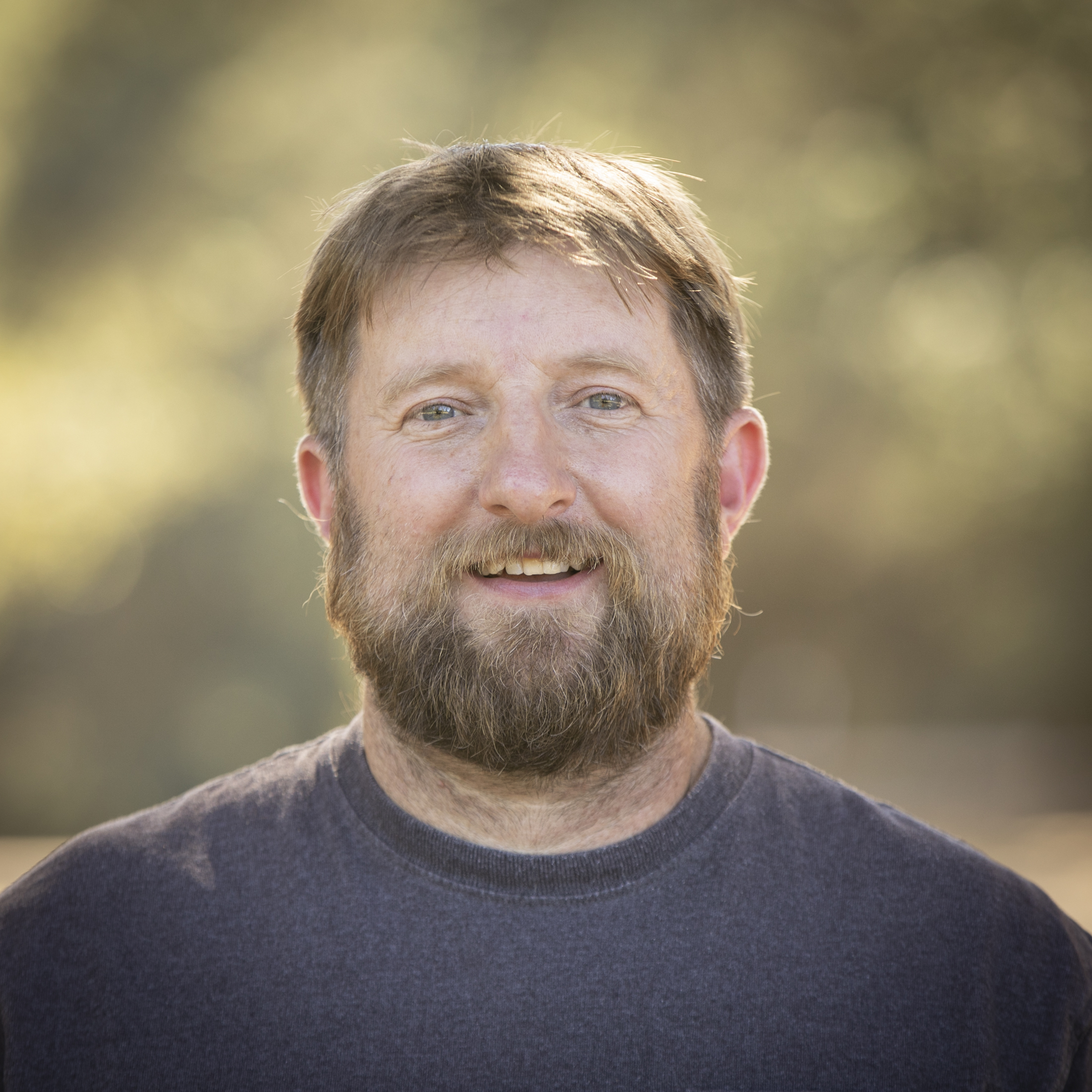 Silas Huey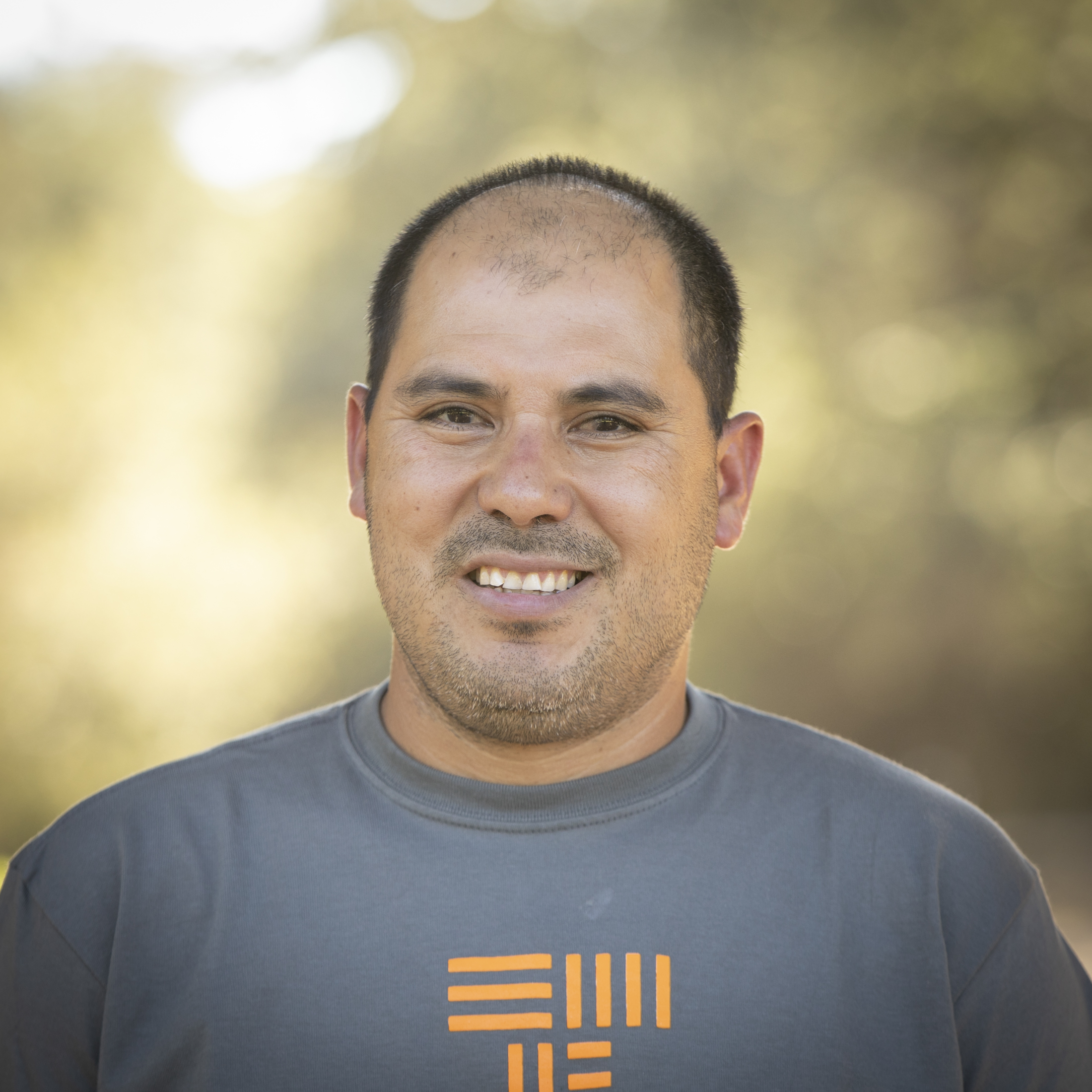 Carlos Beltran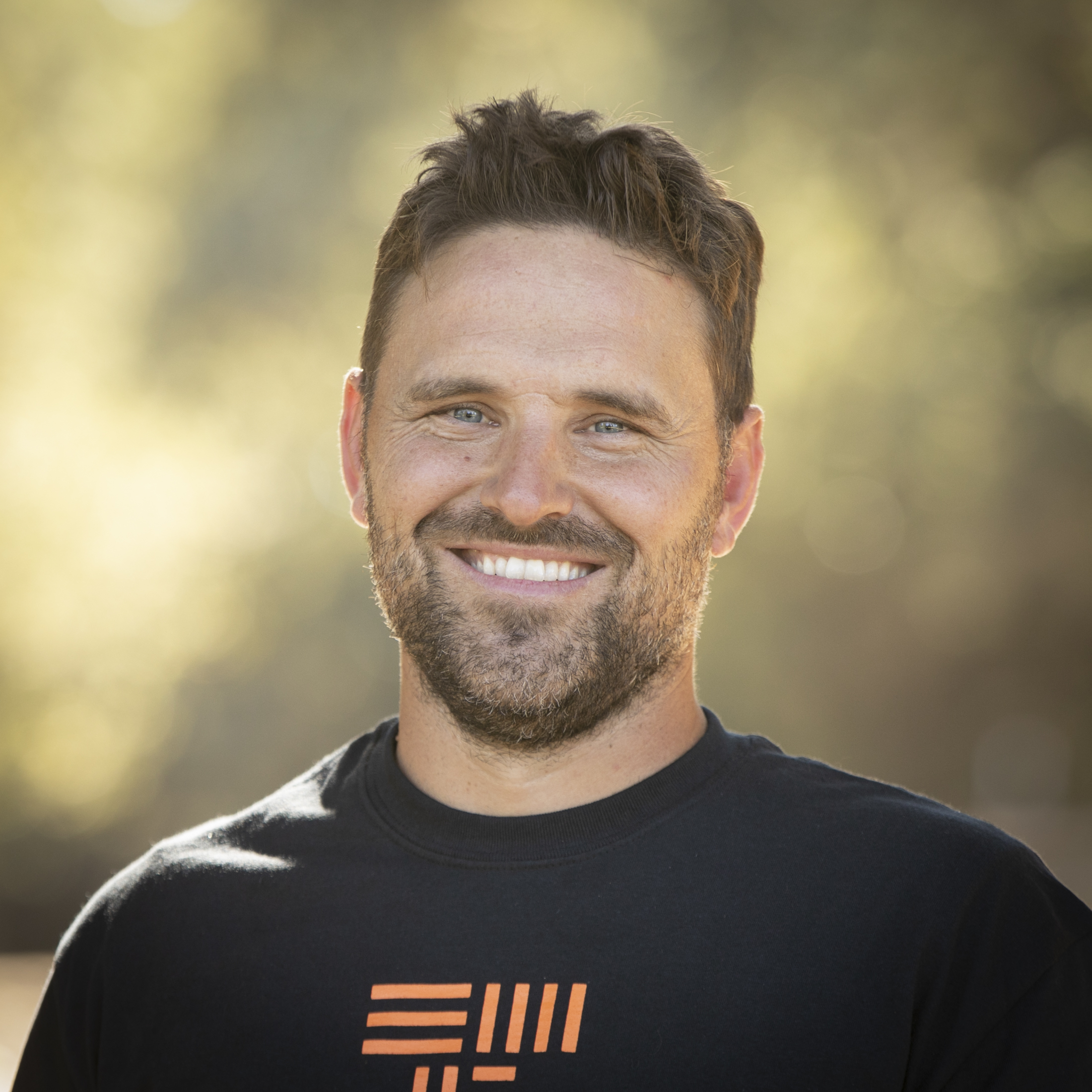 Derek Kennedy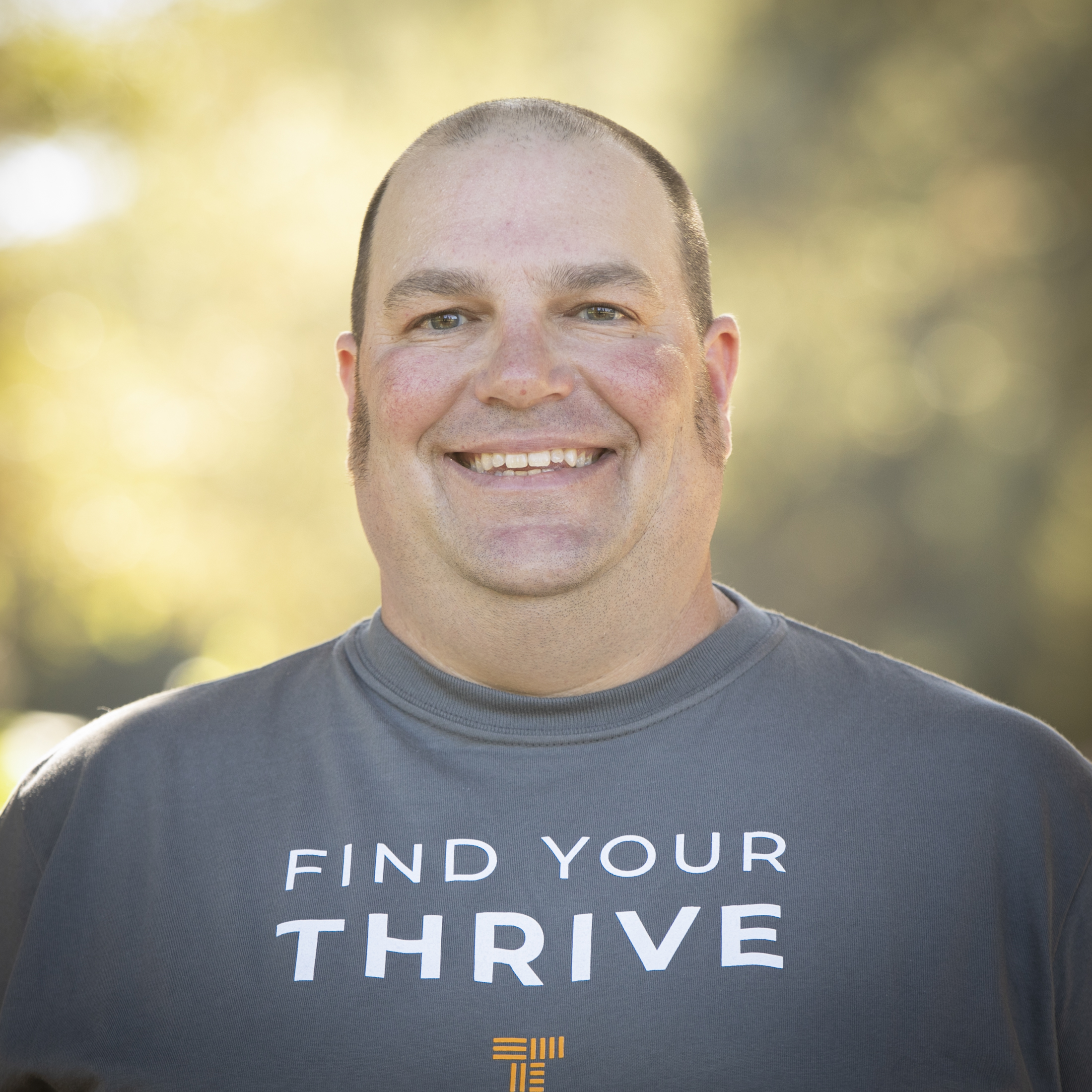 Ben Provost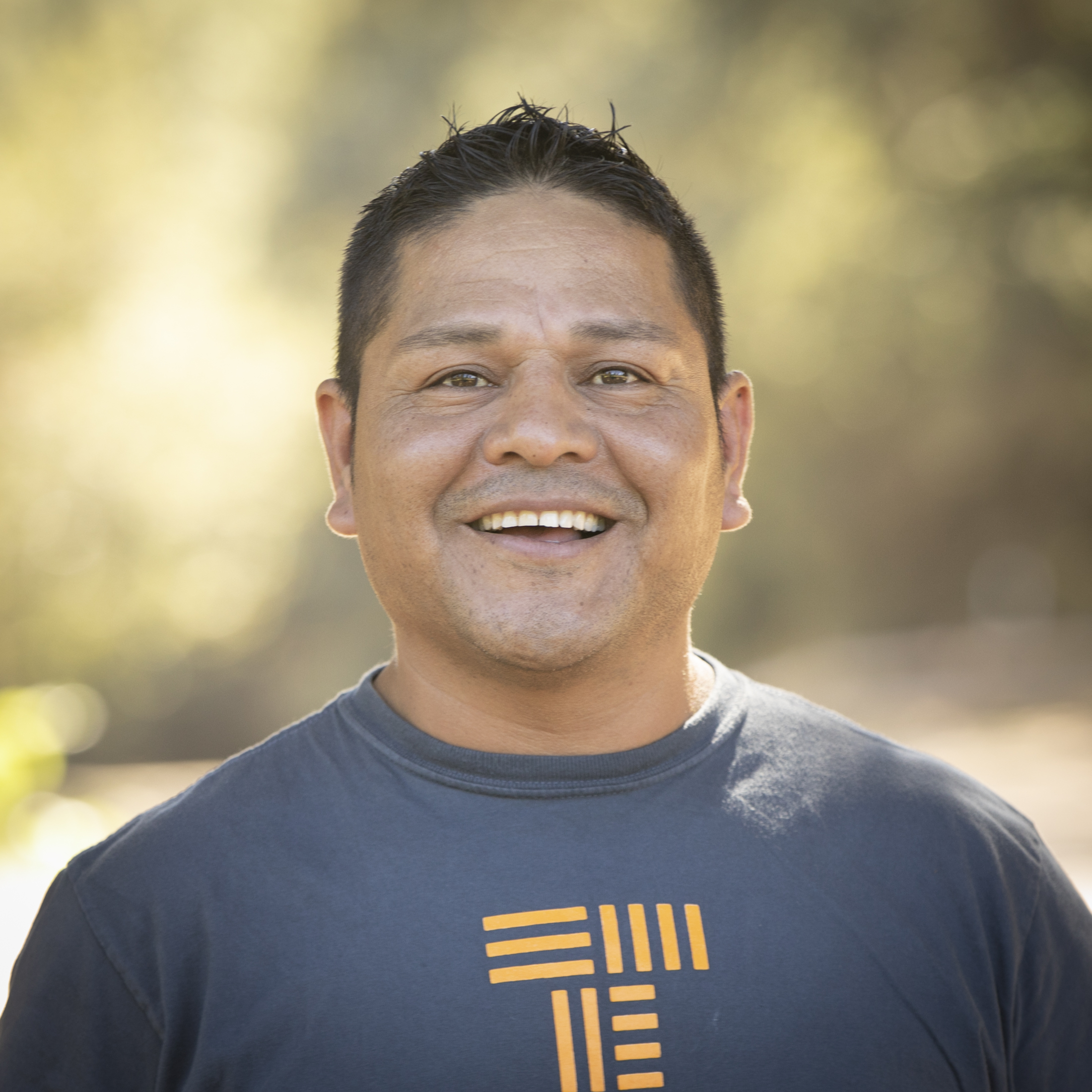 Juan Oros Tinoco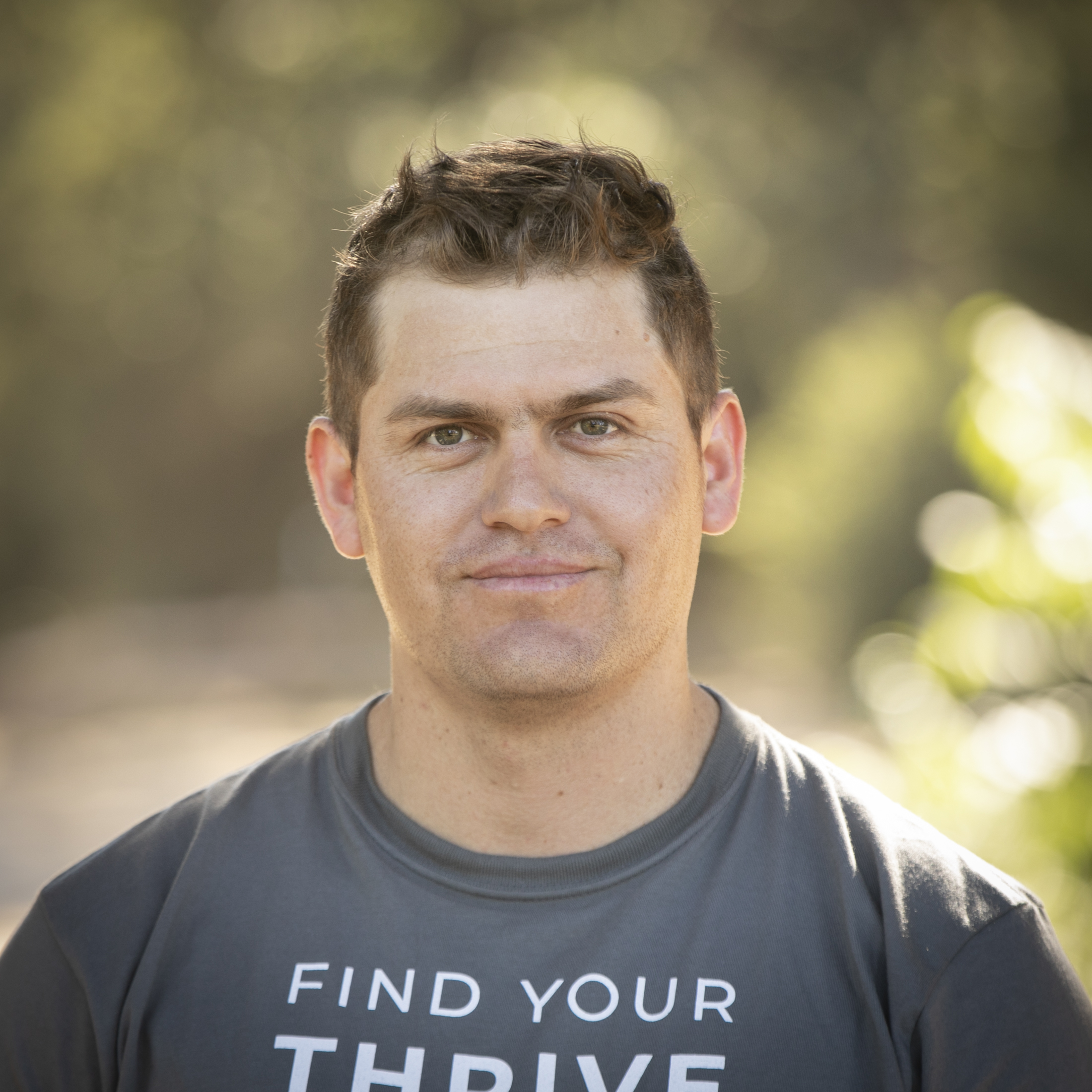 Gustavo Briones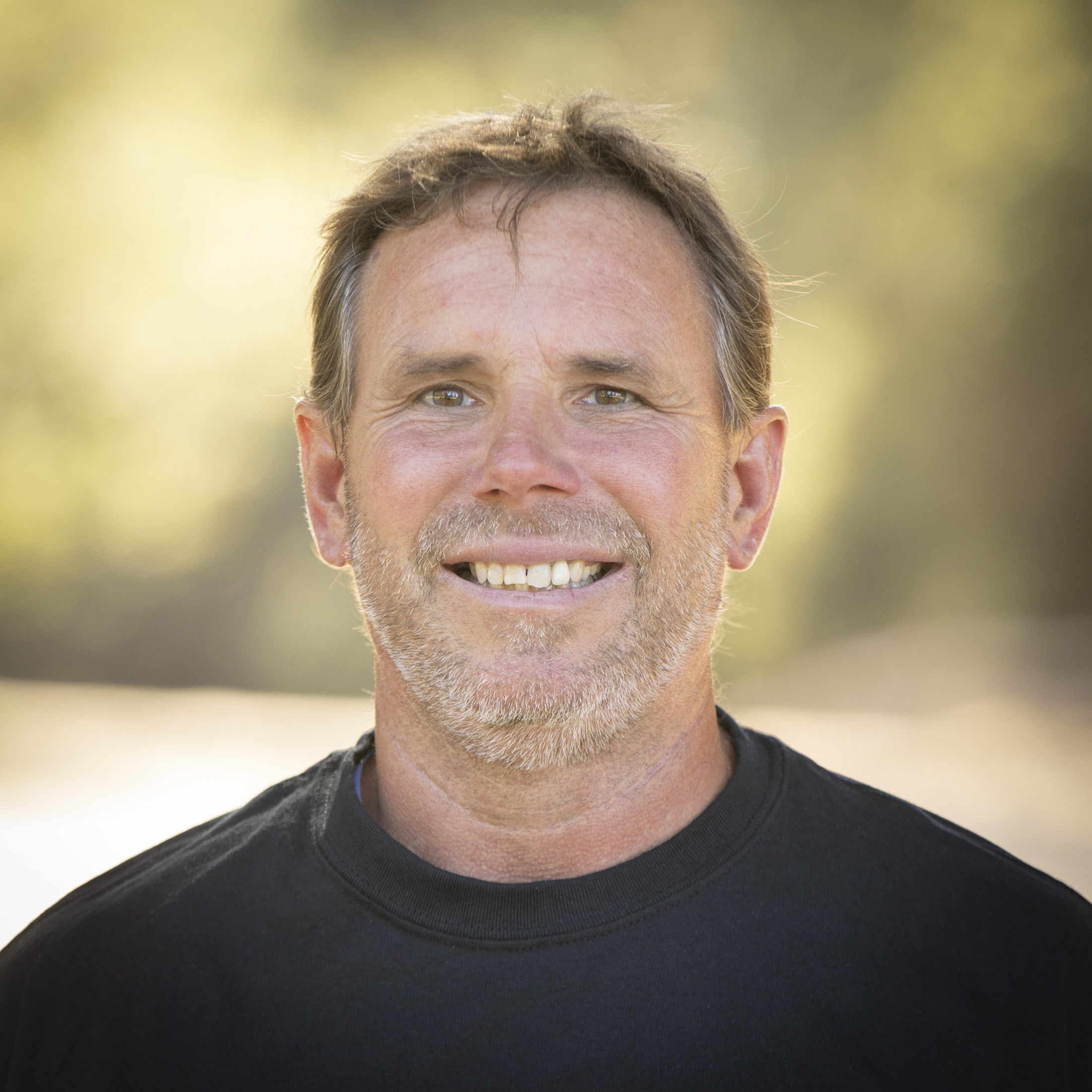 Mark Zona
Why our approach delivers.
Focused On Efficiency
Being involved with your project in the early stages allows for the total project cost to be accurately evaluated earlier, saving you time and money. Additionally, our teams use cloud-based project management tools to streamline communication and ensure quality control.
Design/Build Capability
If your project is still in the conceptual stages, we are here to help. Builders' Studio of Sebastopol, our trusted partner for premium quality architecture and engineering services, provides comprehensive services from design development through full sets of construction drawings and permitting.