We're not your typical builder.
We are problem solvers. Whether you come to us with an idea for a project or with a full set of plans, we work closely with you to confirm that your project is the right one for you. We spend the time to confirm whether your project is possible, and if it is, that the design fits your needs and desires and is in balance with your budget.
If your existing plans are proving to be too expensive to build (unfortunately, an all too common problem), we can provide you with options from design or engineering changes to alternate building materials to help bring the cost of your project down.
From your project's start until its completion, we work with you to understand your needs.
We collaborate with you to determine the best path forward in order to realize your vision.
We partner with you all along the way to clarify each step until your project is successfully completed.
We're here to help.
Construction projects are exciting. You have a vision in mind – remodeling to create the perfect kitchen, adding a guest suite, or building your dream home or business from the ground up. But if you haven't undertaken a construction project before, where do you start, and what steps are involved to realize your goals? Developing a construction project is complicated, but it doesn't have to feel that way. Thrive helps you get from where you are to where you want to be.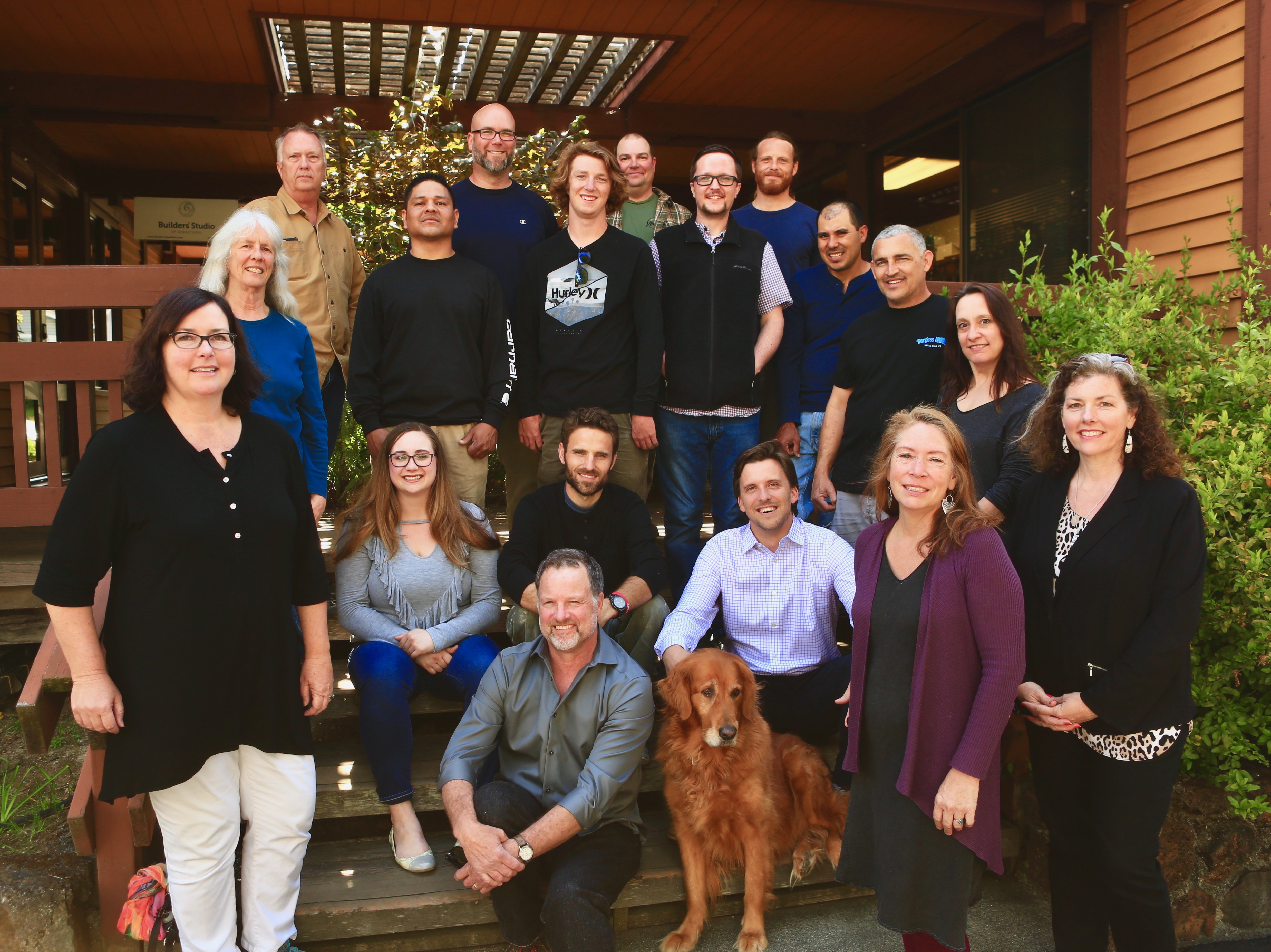 We'd love to hear from you.
For expert guidance with your construction project, contact us today.